advertisement
Magazines




Magazines geared toward making your life easier, richer, fuller.

–

KC Weddings

–

Spaces

Click on a link above to learn more



Rhea Lana's Children's Consignment Event of Lee's is February 24th - March 2nd, still plenty of time to sell your gently used children's items!

What makes Rhea Lana's different from other consignment sales?
1. Low consignor fee of $8, the average consignor made over $350 the last sale!
2. You set your prices and earn 70% of the sales, with chances to earn more!
3. Rhea Lana's only accepts quality items, no rips, stains, holes
4. All your items are guaranteed, if it is lost or stolen you are reimbursed for the selling price.
5. You pick your up leftover items the day after the sale presorted and ready for you. No hunting for your items.
6. As the sale is taking place you see your items sold in real
time online, no delay in knowing how much money you are
making!
7. You pick your check the day after the sale, no waiting for your money!
8. You have until 2/25 to get enter your items in the sale.
Like us on Facebook and get all the details and get in on all the contest and prizes leading up to the sale!

Lee's Summit sites:
http://leessummit.rhealana.com
http://www.facebook.com/pages/Rhea-Lanas-of-Lees-Summit/168321809857685
Northland Sites
http://www.northland.rhealana.com
http://www.facebook.com/#!/pages/Rhea-Lanas-of-the-Northland/171045722955846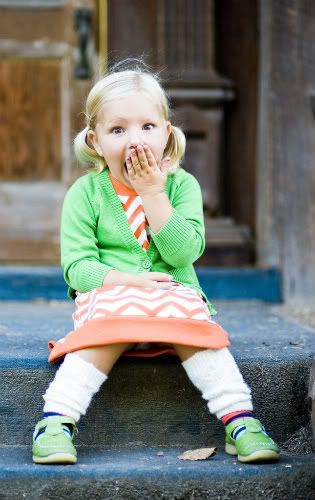 Posts: 10
Joined: Wed Jul 20, 2011 9:35 pm
---
Is this a once a year sale?
Posts: 3085
Joined: Wed Nov 28, 2007 8:29 am
---
Rhea Lana franchises each have 2 sales a year, one in the spring and another in the fall. The northland fall sale is April 17-22nd so you can still sell or shop that event.
Posts: 10
Joined: Wed Jul 20, 2011 9:35 pm
---
---
Users browsing this forum: No registered users and 1 guest